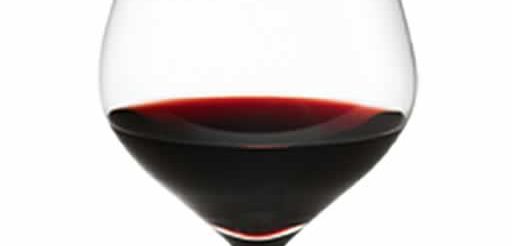 Long Arm Lot 81 Blend
Country- USA
State- Creston, California
Brand- Long Arm Lot 81
Type- Red Table Wine/ Blend
Varietal- Red Wine
Price- $
Average Wine Rating- 3
Description:
Long Arm Lot 81 is a non-vintage inexpensive red blend. The wine has a light delicate nose of blueberries and vanilla and flavors of blackberries, blueberries, a hint of toffee and oak.
Tobin's Review 3 out of 5
Long Arm Lot 81 has a deep dark purple color. I can smell hints of oak as well as dark jams. The wine is smooth on the tongue with hints of raspberry. This is a good cheap wine!
Jeanine's Review 3 out of 5
Long Arm Lot 81 is good. It is smooth with a hint of oakiness in both the flavor and aroma. The oak in the wine is very subtle and definitely a lighter red wine. This wine would pair well with lamb, pork and cheese and crackers.
Have you had this wine? Comment below and share your thoughts on Long Arm Lot 81 Blend!