Twinkle French Colombard 2020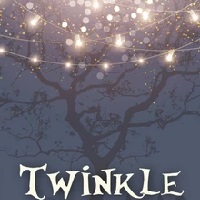 Twinkle French Colombard 2020
Country- USA
State- CA
Brand- Flying Blue Imports
Vintage- 2020
Type- White Blend
Varietal- White Wine
Average Wine Rating- 3
Description:
Twinkle French Colombard 2020 features citrus and tropical fruit aromas. The palate is crystal-clean with melon, lemon and slate notes. The finish is both brisk and refreshing.
About the Winery
Flying Blue Imports was founded in 2016. The company sources wines from European farmers and packages it under its own labels. They are known for their French and Italian wines but have also gotten in the California market.
Tobin's Review 3 out of 5
Twinkle French Colombard 2020 has a light gold hue with a melon, citrus and tropical fruit nose. The wine is creamy with lychee, lemon and graphite flavors. Overall it's not a bad wine that features the Colombard grape. Colombard is used in Cognac production.
Have you had this wine? Comment below and share your thoughts on this French Colombard!